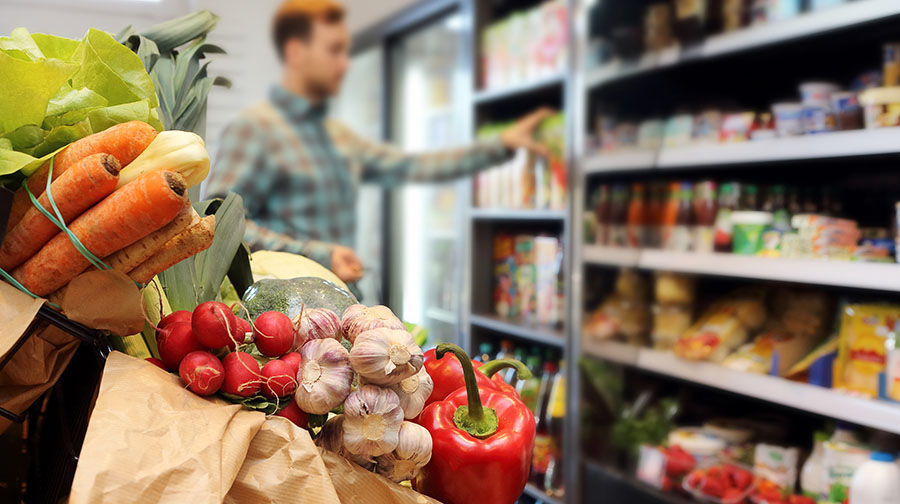 "Promoting and Protecting the Grocery Industry of Montana
Since 1939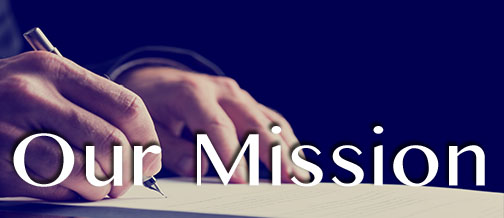 Promoting and protecting the retail grocery industry of Montana
We will aggressively represent the economic and political interests of our industry and members at national, state and community levels
We will enable our members to insure the welfare of themselves, their families, their business and employees.
We will provide our members with timely information on the legal, technical, and economic issues affecting Montana's retail grocery industry.
Retailers:
Includes all those selling food products directly to the public.
Class 1: Supermarkets:
Over 20,000 square feet, generally with "perimeter" departments such as deli, bakery,etc.
Class 2: Conventional:
Between 5,000 and 20,000 square feet. May or may not have bakery, deli, etc.
Class 3: Neighborhood:
About 5,000 square feet or less. Generally no gasoline sales.
Class 4: Convenience:
About 5,000 square feet or less, frequently with gasoline sales.
Associates:
Providing goods and services to Retailers.
Class 5: Warehouse:
Includes the industry's primary wholesale food warehouses.
Class 6: Distributors:
Primarily beverage (soft drinks, beer) distributors.
Class 7: Brokers:
Represent manufacturers in brokering food products through major warehouses.
Class 8: Processors:
Includes dairies and processors of meat products, eggs, etc.
Class 9: Equipment:
Suppliers of equipment, primarily to retail grocers.
Class 10: Wholesalers:
Specialty and smaller food wholesalers, including produce.
Class 11: Manufacturers:
Bakeries, breweries, and other manufacturers of food and beverage products.
Class 12: Professional Services, etc:
Related associations, government office, service providers.
Class 13: Retired:
Retired Members of the MFDA that are no longer actively involved in the food industry.